THE COMPANY
The journey of the company began as India's First Designer Boutique in 1984 with the launch of women's contemporary indian wear label "Wild Orchid" by Mrs. Karuna Khaitan. Going ahead the company shifted its headquarters to New Delhi, India from where it managed to expand its presence to over twenty multi-designer store across the country.
In the last decade the label has since changed to Karuna Khaitan and geared its focus towards a more sustainable approach towards manufacturing and designing.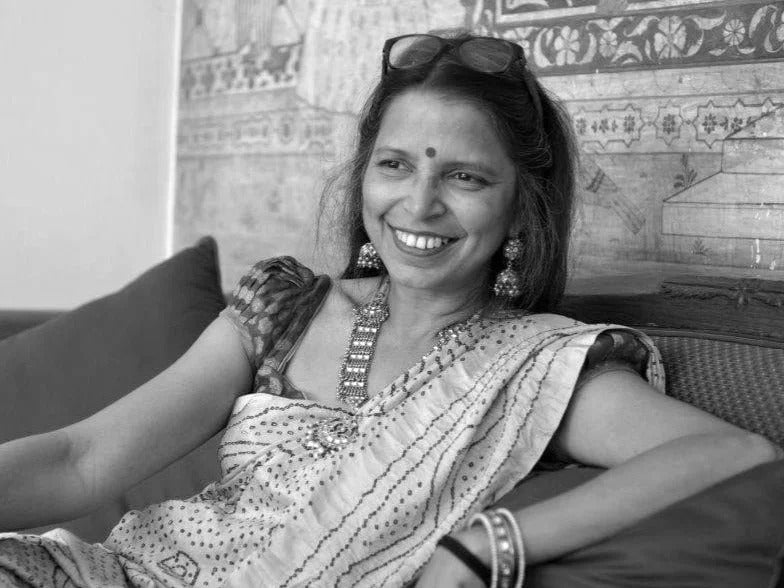 OUR STORY
The origin of Karuna Khaitan as a label is deeply embedded in the personal experiences of the designer herself. Existing earlier as 'Wild Orchid', the brand has come to signify that liberty of expression is the essence of growth and well-being. Back in the 80's, surrounded by a suffocating set of guidelines for fashion, Karuna decided to make a change and create a label that caters to the modern woman. Now, more than 40 years later, the label stands by its original values of liberation and presents the cultural background of her clothing through a contemporary lens.
As a child, Karuna was not accustomed to glamour. Her only access to fashion were the sarees that she had inherited from her departed mother. These exquisite sarees would then pave the way for her everlasting passion for textiles and styling. Even now, she remains deeply appreciative of traditional Indian motifs and handicrafts, claiming it as a simple celebration of the human connection to nature. Through her collections, she combines these traditions with an airy, minimal visual dialogue to provide an accessible style and comfort.
Not only as a designer but also as an individual, Karuna has aimed to maintain inclusivity. Her garments are designed to compliment a variety of body types and encourage a broad spectrum of self-expression. The resulting creations serve as a medium for women to personify their own idea of liberty. For Karuna, the person wearing the garment is more interesting than the garment itself.
Recently, keeping in mind the environmental crisis, the label is consciously switching to natural fibers. For every purchase, a tree is planted and excess fabric is repurposed. For Karuna, sustainability is an obligation, not a choice. Longevity is essential to her clothing, not only in material but also in style. Her message to the consumer is one of regeneration, mindfulness and compassion.
MEET THE TEAM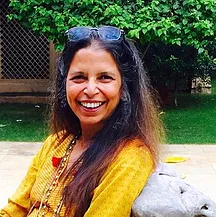 Karuna
Founder, Head of Design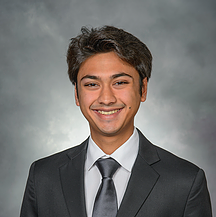 Yashraj
CEO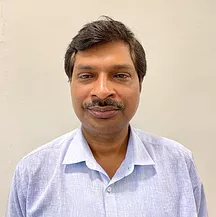 K Singh
Accounts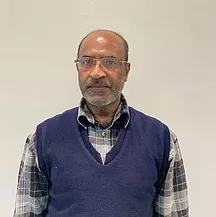 Ramlakhan
Production Manager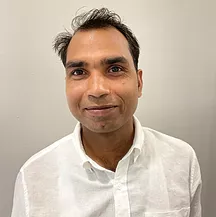 Sikandar
Sampling Manager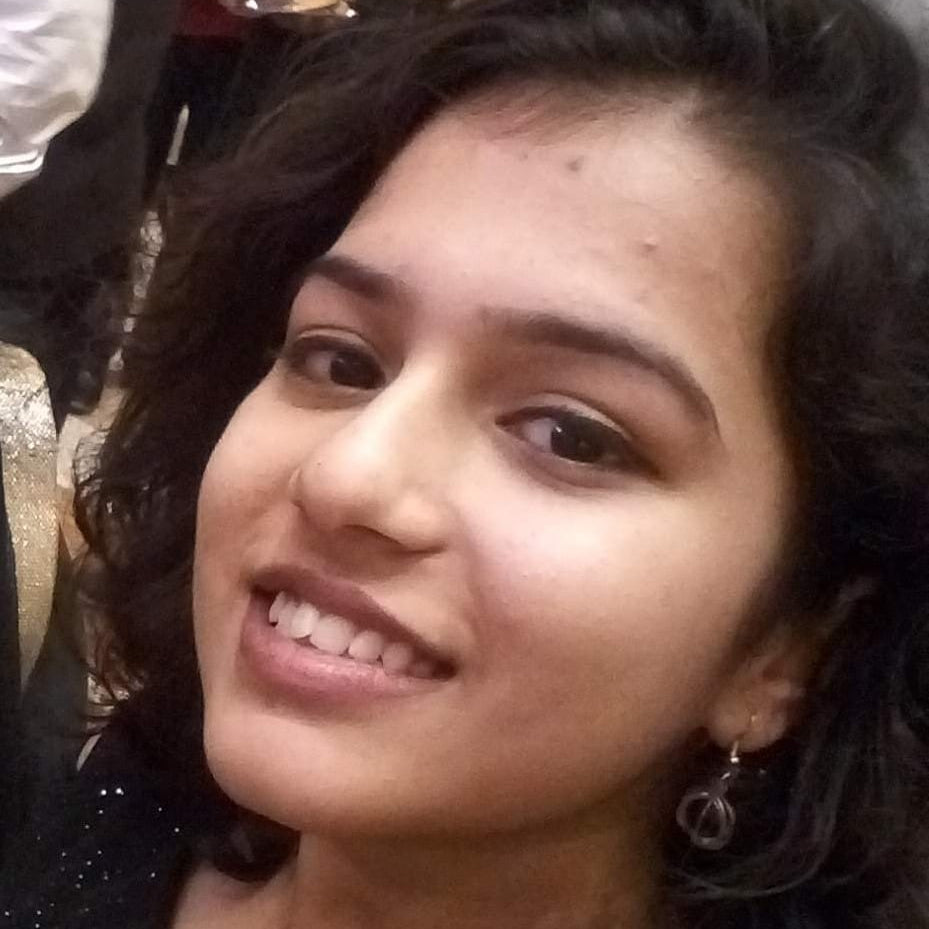 Drishti
Website Manager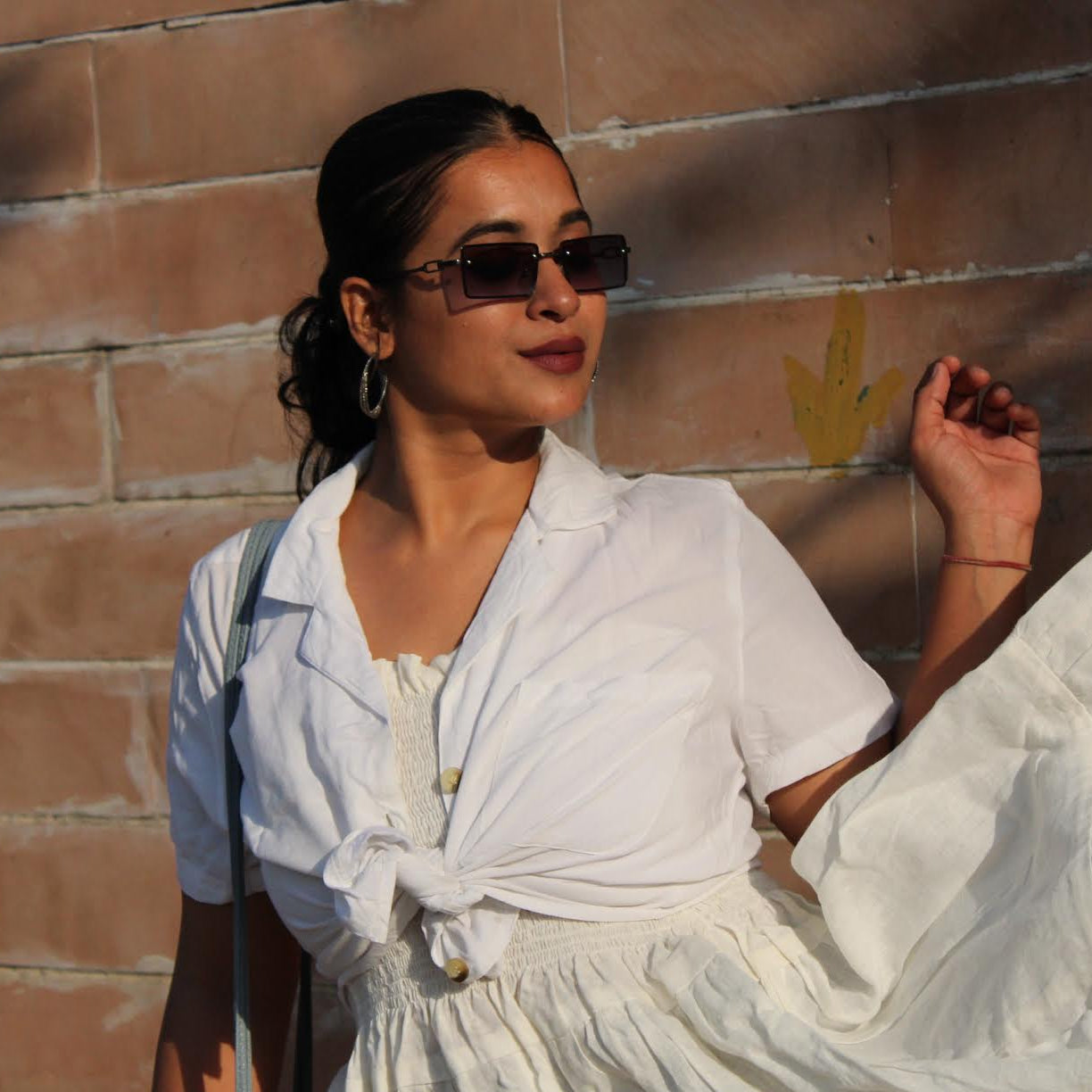 Sakshi Priya
Senior Fashion Designer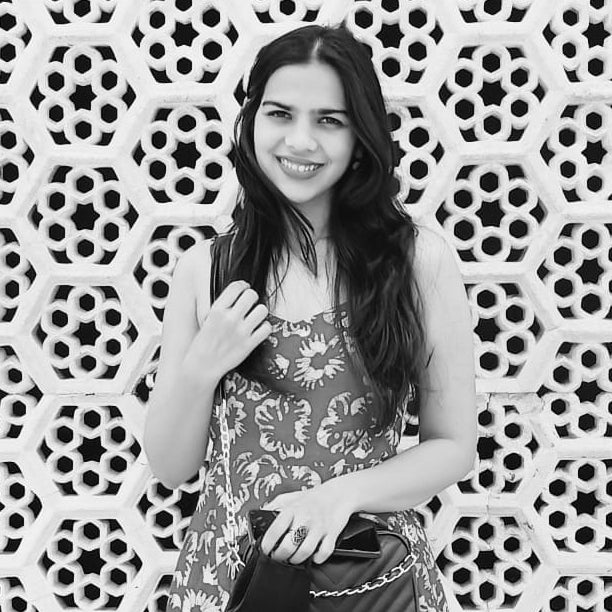 Vandita
Textile Designer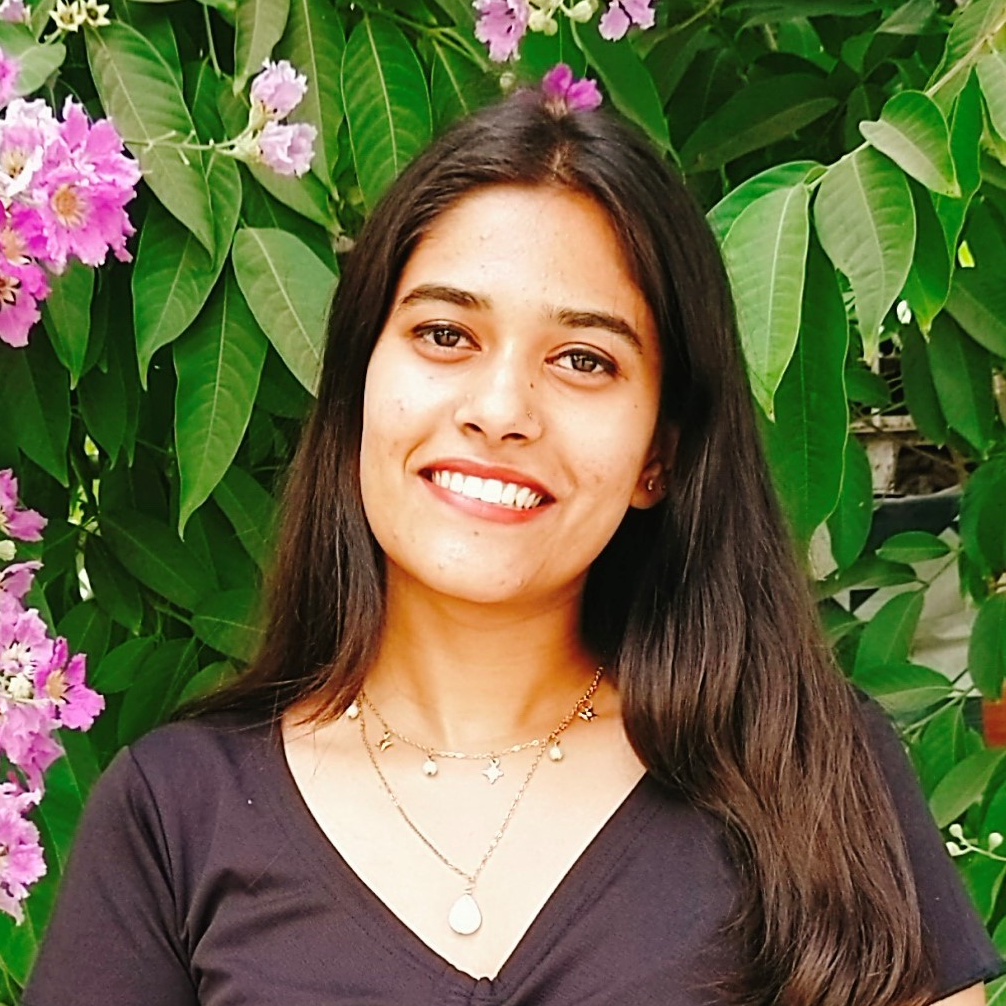 Supriya Rani
Assistant Designer